Main content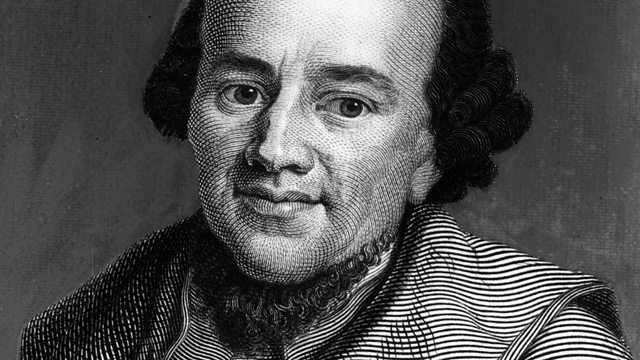 Moses Mendelssohn
Melvyn Bragg and guests discuss the work of Moses Mendelssohn, one of the greatest thinkers of the German Enlightenment.
Melvyn Bragg and his guests discuss the work and influence of the eighteenth-century philosopher Moses Mendelssohn. A prominent figure at the court of Frederick the Great, Mendelssohn was one of the most significant thinkers of his age. He came from a humble, but culturally rich background and his obvious intelligence was recognised from a young age and nurtured by the local rabbi where he lived in the town of Dessau in Prussia. Moses's learning earned him the sobriquet of the 'German Socrates' and he is considered to be one of the principal architects of the Haskala, the Jewish Enlightenment, and widely regarded as having helped bring Judaism into the mainstream of European culture. Mendelssohn is perhaps best remembered today for his efforts to bring Jewish and German culture closer together and for his plea for religious toleration.With:Christopher ClarkProfessor of Modern European History at the University of CambridgeAbigail GreenTutor and Fellow in History at the University of OxfordAdam SutcliffeSenior Lecturer in European History at King's College, London Producer: Natalia Fernandez.
Last on
Broadcasts

Featured in...
From Altruism to Wittgenstein, philosophers, theories and key themes.

Popular culture, poetry, music and visual arts and the roles they play in our society.