Main content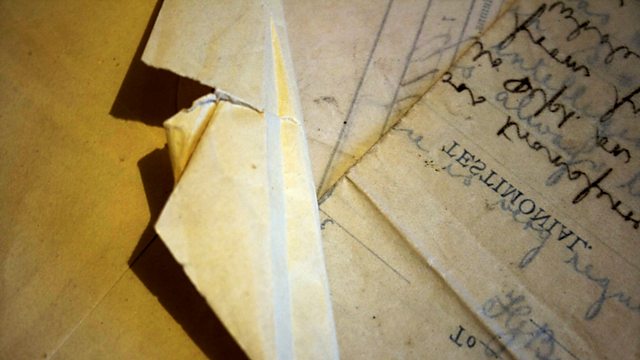 19/03/2012
In 1942, British troops were fighting the Vichy French. So why were the British Chiefs of Staff in secret contact with them, behind Churchill's back? Mike Thomson investigates.
Mike Thomson continues Radio 4's investigative history series, examining documents which shed new light on past events.
In 1942, the Vichy regime ruled a large part of France, after striking a deal with Hitler when France fell in June 1940. This left France officially neutral, with a severely limited 'Armistice Army'. Yet British troops were fighting Vichy forces in Madagascar, as they had done in Syria in1941. France, it seems, was more neutral towards Germany than towards Britain; here its collaborationist regime, under Marshall Petain, was viewed with contempt by Winston Churchill and the British people, who instead supported Charles De Gaulle, leader of the Free French.
Yet in this edition of Document, Mike Thomson presents evidence that, not only were the British Chiefs of Staff meeting with representatives of the Vichy army to discuss supplying them with arms, but they were doing so behind the backs of Prime Minister Churchill and the Foreign Secretary, Anthony Eden.
To investigate, Mike enlists the help of Eric Grove - Professor of Naval History at the University of Salford, Vichy historians Robert Paxton, Henry Rousso and Simon Kitson, eminent French historian Jean-Louis Cremieux-Brilhac - who was one of De Gaulle's intelligence officers, and military historians Max Hastings and Colin Smith, as well as Gerald Bryan, who was badly injured fighting Vichy forces in Syria.
Producer: Marya Burgess.
Last on
Broadcast