Main content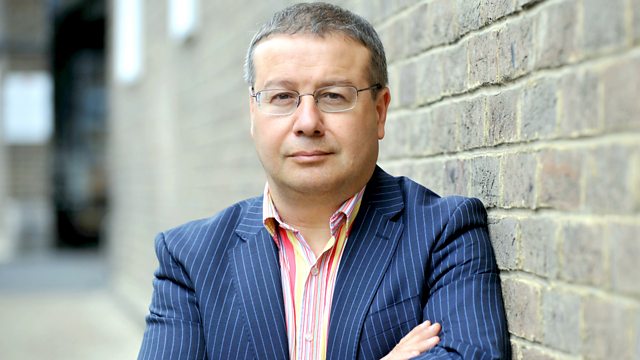 Drivers Dodging Penalty Points
Police say a growing number of criminals are helping motorists avoid speeding penalty points - and dodge driving bans.
Criminals are exploiting weaknesses in the enforcement of speeding penalty points to help motorists evade disqualification. They set up a series of bogus identites which they use to take the points and the police admit it's hit and miss whether the deception is ever discovered.
Also... the head teachers being suspended after being caught up in a computer equipment leasing scam that could cost schools hundreds of thousands of pounds. And the water companies that have failed to hit their leakage targets now struggling to supply Britain's drought-affected areas.
Subscribe and listen every week