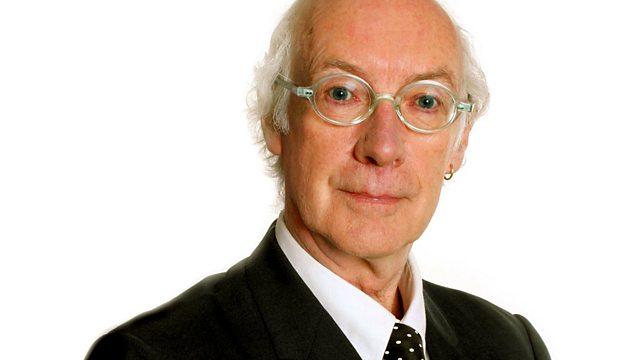 18/03/2012
Roger McGough is joined on stage by Harriet Walter, John MacKay, Guy Paul and the poet Paul Henry to read poetry requests on the theme of listening and sounds. Coming live from St George's Hall in Bristol as part of the Radio 4 'More than Words' listening festival.
Poetry is meant to be heard, and Roger has been gathering requests for poems that celebrate the wonder of listening. The results may well include favourites like The Listeners by Walter de la Mare, poems about music, birdsong and the weather. But there will be surprises and new discoveries to tantalise or please the ear, and perhaps the heart too. Paul Henry will read his moving poem The Black Guitar and hears his request 'Counting the Beats' by Robert Graves.
Producer: Sarah Langan.
Last on