Main content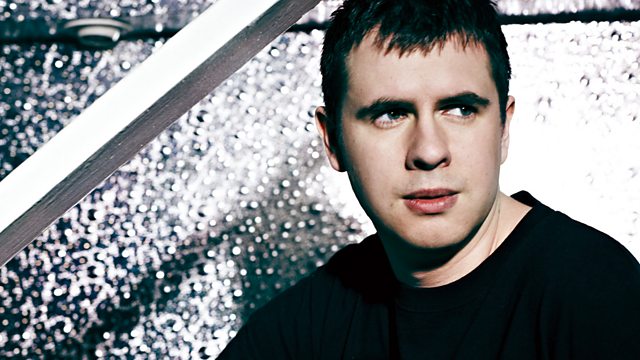 Deathchant Freerange Mix
Kutski has one of the most expensive mixes you will ever hear with a Deathchant Records special!
This week, I'll warn you now...things are gonna get intense, because we're covering cult hardcore techno label Deathchant Records!
The label was set up in the mid 90's by a guy called Hellfish to release his unique brand of hip hop influenced hardcore. Its now become legendary that early releases go for upwards of £100 on the internet, so this must be one of the most expensive mixes you you'll ever hear!!!
Hold tight cause this is gonna get messy, this is the sound of Deathchant Records on BBC Radio 1!!!!!!!
Whilst King Kutski throws down a special mix celebrating all the winners.
Plus check out some epic laser shots and what Ed Real has to say about the Awards on the Radio 1 Dance Blog.
Music Played
Kutski's Hard Dance Mix

Snap, crackle… Drop

Deathchant Freerange Mix

Kutski's Euro Mix

The Hardest Record In The World Right Now

Kutski's UK Hardcore Mix

Kutski's Rave/Breaks Mash Up!