Main content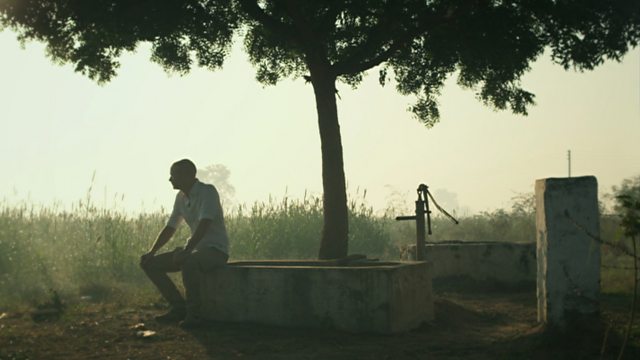 Taigh Ali
Cuairt bho Uibhist a Deas gu na h-Innseachan an cuideachd nigheanan Ali is Màiri Ann Mohammed. From South Uist to India in the company of Ali and Mary Ann Mohammed's daughters.
'Ali's House' was a story that saw a young man from the Punjab leaving his native land to head for Britain and land on his feet finally in the Western Isles where he raised a family inside a thatched cottage in the midst of a Gaelic community.
In the company of Rose Duffy and Kathy Stewart, Ali and Mary Ann Mohammed's daughters, Iain MacPherson takes us on a journey overseas and over here from the end of Ali's story in Benbecula to the place where things began in India.
To follow their father's trail, we go first to Ireland where he found a wife and back to Glasgow where he found a job and then up to Uist where he found the very life he had so greatly lacked.
To become more familiar with the strange furrow their father ploughed from his life over there to his life over here, we and his daughters take a huge trip over distance and time to the heart of their family story in a village out in the country in the middle of the Punjab: a journey with countless twists throughout which no one expected. And along the way we discover more of the stories inside each emigrant's legacy and the wealth of culture, language and faith which in the end built 'Ali's House'.
Credit
| Role | Contributor |
| --- | --- |
| Presenter | Iain MacPherson |