Main content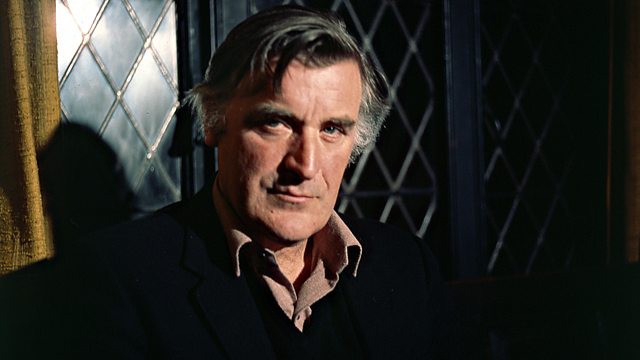 The Rain Horse
David Warner reads Ted Hughes's story about a man out walking who, as the rain lashes down, is attacked by a ghostly black horse.
In Ted Hughes haunting tale, a young man returns to the landscape of his youth - no longer the green and pleasant land of his memories, but something darker, cruel and unforgiving. As the rain lashes down, he faces nature red in tooth and claw in the form of a ghostly black horse, which appears to be following him....
Infused with Hughes' muscular, poetic language, this is a powerful story both of man against nature, and a man fighting his own hidden demons.
Author: Ted Hughes was one of the greatest English poets of the 20th century, and famously the former husband of Sylvia Plath. His collections include 'Hawk in the Rain' and 'Birthday Letters'. He was Poet Laureate from 1984 until his death.
Produced and abridged by Justine Willett
Reader: David Warner.