Main content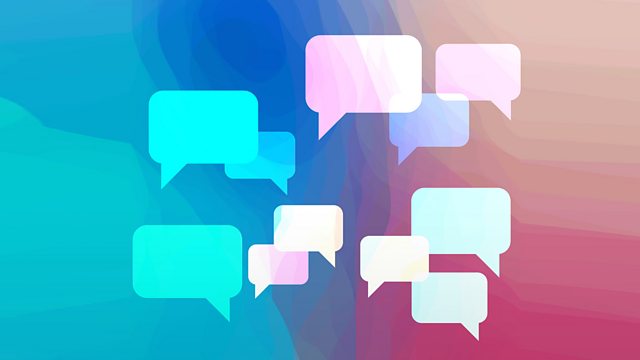 16/03/2012
The Now Show and the Catholic Church - a joke too far? Plus Philip Glass on Glasswatch. Presented by Roger Bolton.
After The Now Show this week tackled gay marriage, child abuse and the Catholic church some Feedback listeners contacted us with concerns. Roger asks Jane Berthoud, BBC Radio's head of comedy, how her team assesses controversial material and whether in this case the right decisions were made.
Robust and challenging - or simply a slanging match? When presenter Justin Webb first joined the Today programme he said he'd be gentle and let politicians have their say. Then he changed his mind. In this week's programme he joins BBC Radio 5Live's Victoria Derbyshire to discuss the difference between aggression and persistence in the political interview.
And after many Feedback listeners reported hearing the repeated use of "Facades" by composer Philip Glass in an array BBC Radio programmes. we finally hear from the man himself. Ahead of his installment as BBC Radio 3's Composer of the Week, Philip Glass offers his own slightly surreal insight into the popularity of this particular piece.
Presenter: Roger Bolton
Producers: Karen Pirie and Kate Taylor
A Whistledown Production for BBC Radio 4.