Main content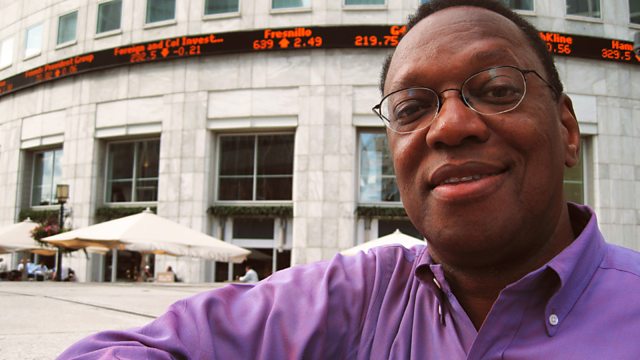 Racial politics were at the heart of the original Bonfire of the Vanities case. Alvin Hall explores whether it would be the same huge story today.
A rich Wall Street trader being involved in a hit-and-run in the Bronx set off a cascade of racial grievances, political manipulation and media delirium in Tom Wolfe's depiction of 1980s New York.
Alvin Hall asks how differently a case like this would play out today. He talks to former mayor Ed Koch about trying to control the media, and lawyers and journalists about what part race and money would play in the unfolding of the story today.
Produced by Lucy Lloyd.