Main content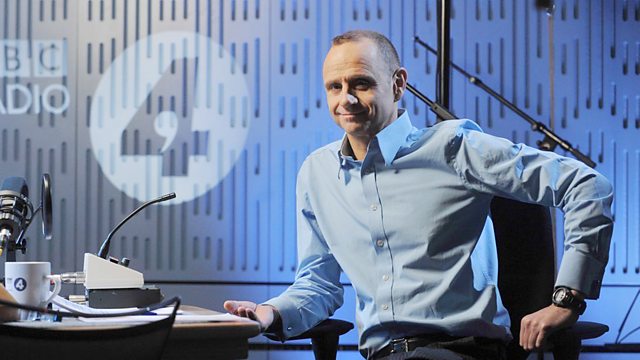 Leadership
Evan Davis and his executive panel debate what good leadership consists of. They also swap thoughts on dematerialisation - surviving on 20 per cent less of everything.
The view from the top of business. Presented by Evan Davis, The Bottom Line cuts through confusion, statistics and spin to present a clearer view of the business world, through discussion with people running leading and emerging companies. The programme is broadcast first on BBC Radio 4 and later on BBC World Service Radio, BBC World News TV and BBC News Channel TV.
Evan's executive panel discuss what good leadership consists of - how do you turn a mediocre manager into a brilliant boss? They also swap thoughts on surviving on 20% less of everything. How would their companies cope, and what would they look like?
Joining Evan are Martin Gilbert, chief executive of fund manager Aberdeen Asset Management; Allan Leighton, chairman of set top box maker Pace; Nigel Whitehead, group managing director of BAE Systems.
Producer: Ben Crighton
Editor: Richard Vadon.