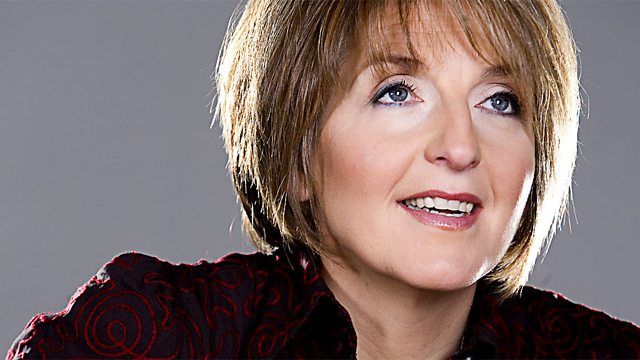 14/03/2012
Tesco is the first big company to put its retirement age up to 67 - but when should we expect to retire? Plus Kaye asks if there is anything really wrong with children swearing.
Tesco are to raise its retirement age to 67 - is this good or bad news for workers?
Kaye asks...Are you happy to work for longer, or does the thought of working on for extra years fill you with dread? Isn't it only fair that as we live for longer that we work for longer?
Some us would like to get off the 9-5 sooner rather than later, but is early retirement a thing of the past? And are you prepared to sacrifice some of your pension to be able to retire before 67?
And
Actor Ewan McGregor has said in an interview that he likes hearing his children swearing, and only pretends to chastise them for using bad language.
But what about the rest of us? Are we guilty of hypocrisy when it comes to kids and swearing - after all, aren't children just copying the industrial language used by grown-ups? Or should we make better efforts to clean up our language in front of the weans?