Main content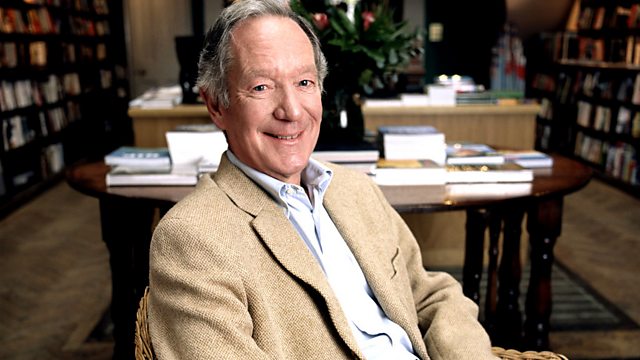 Gay Marriage
Should gay people be allowed to marry, or will that irreparably damage one of the fundamental building blocks of society? Chaired by Michael Buerk.
The government will this week launch a public consultation on its proposals to allow gay marriage. The idea has brought forth a torrent of opposition from many senior church leaders who argue the institution is one of the building blocks of society and that the state does not have the moral authority to dismantle the universally understood meaning and purpose of marriage. Earlier this year the Pope said gay marriage threatens to undermine "the future of humanity itself" and in a speech to US bishops in Rome last Friday he said the Christian vision of human sexuality was now in crisis around the world with "powerful political and cultural currents seeking to alter the legal definition of marriage". The Universal Declaration on Human Rights defines marriage as a right which applies to men and women and that "the family is the natural and fundamental group unit of society and is entitled to protection by society and the state". But the authority of the church, our understanding of human sexuality and our definitions of what a family is have all changed fundamentally in the past 60 years. Of course there are those who say that's part of the problem and there are also those who see the issue in the simple terms of equality - why should gay people be denied something that heterosexuals have as a right? But there are also many people of faith who welcome the idea that the sacrament of marriage should be open to as many people as possible because it's the best way establish long lasting, stable loving relationships whether children are being raised in them or not. So who should be allowed to marry?
Witnesses: Dr Austen Ivereigh - Catholic Voices; Ben Summerskill - Chief Executive Stonewall; Dr David Landrum - Director of Public Policy Evangelical Alliance; Rabbi Laura Janner-Klausner- Movement of Reform for Judaism.
Combative, provocative and engaging debate chaired by Michael Buerk with Michael Portillo, Anne McElvoy, Kenan Malik and Clifford Longley.