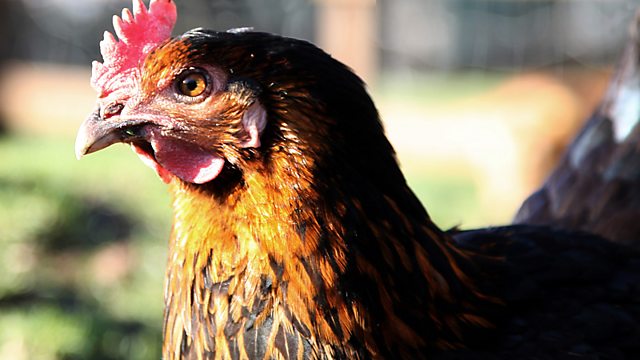 14/03/2012
The European ban on battery cages is eating into bakers' profits, because liquid and bulk egg prices are rising sharply. The supply of eggs has shrunk as farmers have taken their battery houses out of production. The Ulster Farmers Union says that output in Northern Ireland has dropped by 15%. Previously, the majority of Northern Irish eggs were exported to the rest of the UK. The Soil Association warns that an American study linking regular red meat consumption with premature deaths might be less relevant in the UK, because of important differences in the way cattle are farmed here. And, the grower on a mission to make local blooms as familiar a concept as local food, with a Flowers From The Farm label.
Producer: Sarah Swadling
Presenter: Anna Hill.
Last on
Eight things we've learned from 80 years of Farming Today