Main content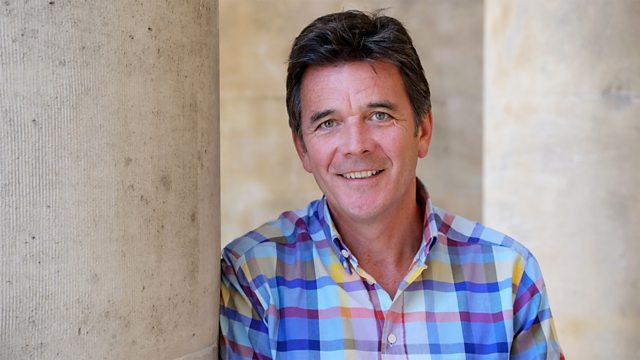 Red meat and heart health, carbon monoxide, screening, joints supplements
Dr Mark Porter looks at the evidence behind a study showing that a diet rich in red meat increases the risk of cancer, and ponders whether to take supplements for sore knees.
A new study shows that a diet rich in red meat increases the risk of developing bowel cancer - so how much is too much? Professor Tom Sanders from Kings College, London, explains how a rise in obesity and an inactive lifestyle could be as much to blame as your favourite steak.
This week 17 people - including 2 ambulance crew - were treated for suspected carbon monoxide poisoning at a food plant in Cornwall. The medical adviser to the charity CO Awareness explains how to protect everyone in your home from the accidental poisoning which can have catastrophic effects.
NHS screening programmes are based on evidence - so that they target the right groups of people who are most at risk of developing a condition. But more and more private companies are offering tests like CT and ultrasound scans. Abdominal aortic aneurysm is a potentially lethal condition - where the main artery in the abdomen balloons and could burst. Many private companies offer screening for it - but vascular surgeon Hany Hafez from St Richard's hospital in Chichester believes that it's a waste of time and money for women and for men who are under 65 years of age.
And Dr Mark Porter gets on a treadmill to answer a listener's question about whether running is truly good for his health - or will end up ruining his knees. Dr Kamran Abassi - the editor of the Journal of the Royal Society of Medicine - casts his expert eye over the evidence behind supplements which are supposed to help keep our joints healthy.