Main content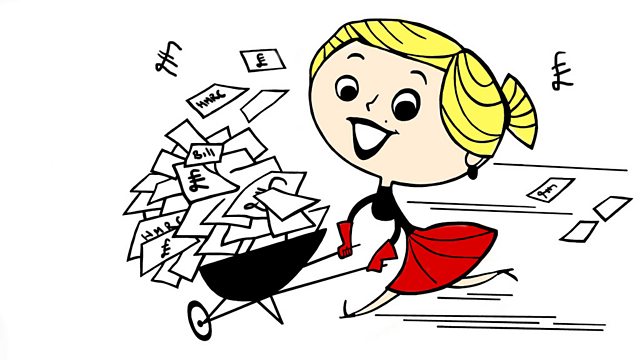 Tax Avoidance
Fran Abrams investigates tax avoidance schemes which cost taxpayers billions every year. Government employees, bankers, even footballers - is there anyone who isn't involved?
How strong is the government's commitment to ending schemes set up to minimise tax? A number of schemes have proved popular in the private sector, including Employee Benefit Trusts. These have been used by football clubs for tax planning purposes, but are now in the sights of HMRC as it attempts to recoup what it sees as unpaid tax. But how widespread are these trust schemes and why are they so popular with companies that have large government contracts?
As the Treasury reviews tax avoidance by senior government employees, it has emerged that employees in other parts of the public sector are using payment schemes that keep them off the payroll. There is growing concern that paying public servants through personal service companies may be inappropriate.
How tax-compliant are the citizens of the United Kingdom? Is there a risk that publicity about the tax-avoidance schemes of the rich, coupled with easier access to information via the internet, could lead to more people trying to cut their contributions?
Presenter: Fran Abrams
Producer: Ian Muir-Cochrane.