Main content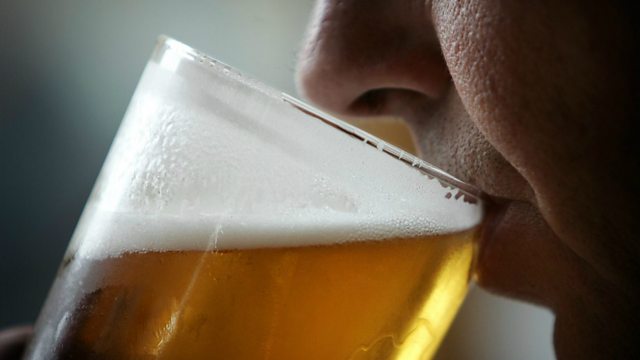 Drug and Alcohol Misusing Families
London's Family Drug and Alcohol Court seeks to get families misusing drugs and alcohol back on track. Joshua Rozenberg asks if its approach works and if others should copy it.
For the last four years, London's Family Drug and Alcohol Court (FDAC) has been trying to get drug and alcohol misusing families back on track. It has done so by pioneering a different approach from that adopted by the mainstream family courts. Whereas they often employ punitive measures, FDAC combines a more interactive legal process with supportive social work. But does it work? And does it represent value for money?
Joshua Rozenberg visits the court to find out how effective its work has been and what those who use FDAC think of it. He speaks to those involved in the day-to-day work of the court - including the district judge, the social workers involved in its creation, legal representatives and others with expert knowledge of the problems which the court's family users must tackle to put their lives back in order - and finds out what worries critics of FDAC. Law in Action discovers how far this innovative - but intensive - legal model is one which can realistically be emulated elsewhere in the UK when public funds are under such pressure.
The programme also focuses on the Justice Secretary's latest travails. Kenneth Clarke is struggling to persuade key figures in the secret world of closed legal proceedings to endorse his plans radically to extend such procedures. Joshua Rozenberg lifts the veil on these little-known "special advocates" as the lawyers are known. He asks one of them what his role actually involves in court - and why he opposes Kenneth Clarke's plans so strongly.
Producer Simon Coates.