Main content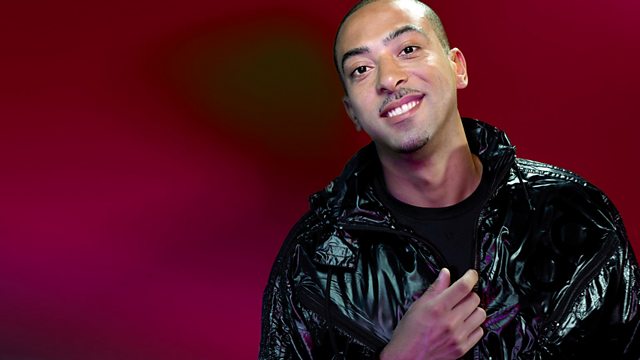 Disclosure Guest Mix and Jakwob's Daily Dose of Dubstep
Rita Ora's brand new track R.I.P (Feat. Tinie Tempah) is the Jam Hot record of the week.
Disclosure bring a HEAVY Guest Mix (first broadcast on DJ Q's UKG M1X show).
Jakwob 'wob' 'wob' delivers your Daily Dose of Dubstep, featuring tracks from the likes of Rusko, Ramadanman and TC.
Music and featured items
Jam Hot: Rita Ora

Rita Ora's brand new track R.I.P is this week's Jam Hot record.

Duration: 04:36

Disclosure Guest Mix

Disclosure bring one HEAVY Guest Mix

Duration: 28:45

Daily Dose of Dubstep with Jakwob

Jakwob delivers your Daily Dose of Dubstep

Duration: 57:45

Jam Hot – Rita Ora

Disclosure Guest Mix

Daily Dose of Dubstep with Jakwob