Main content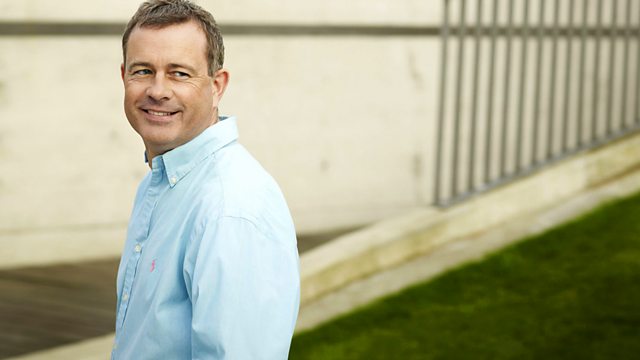 Episode 1
James Jolly considers what makes a conductor 'great', introducing recordings by Fritz Reiner, George Szell, Eugene Ormandy, Pierre Monteux, Bruno Walter and John Barbirolli.
Our perception of a great conductor is not only shaped by the skill for great music making but by the ability to grab the public's attention and imagination. In two programmes James Jolly revels in the music making of some of the giants of the art who have thrived in an age of mass media.
For the first of two programmes, James begins his reflection with a choice of outstanding recordings by conductors from the East and West, who were at their height during the period of the Cold War. Including a triumvirate of Hungarians in America: Fritz Reiner, George Szell and Eugene Ormandy; veterans such as Pierre Monteux and Bruno Walter; Carlo Maria Giulini and John Barbirolli in Europe; and Yevgeny Mravinsky in the Soviet Union.
Podcast
A view of classical music from a range of presenters; themed series and one-off programmes