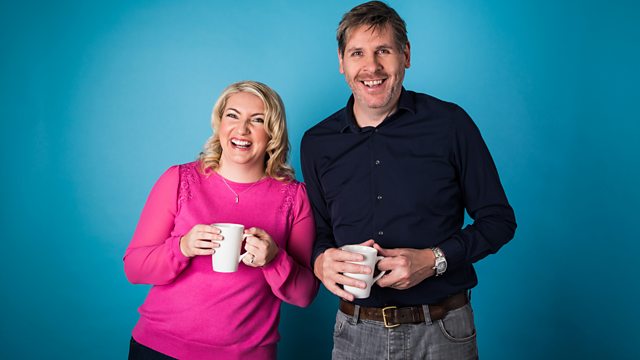 07/03/2012
Peter Allen and Aasmah Mir with the day's news and sport. Six British soldiers are killed on patrol in Afghanistan. We hear from their UK bases and the defence secretary Philip Hammond.
Seventeen hundred jobs are to go, most of them held by people with disabilities, as Remploy closes over 30 factories.
And the Rangers administrators accelerate the sale of the club.
Last on