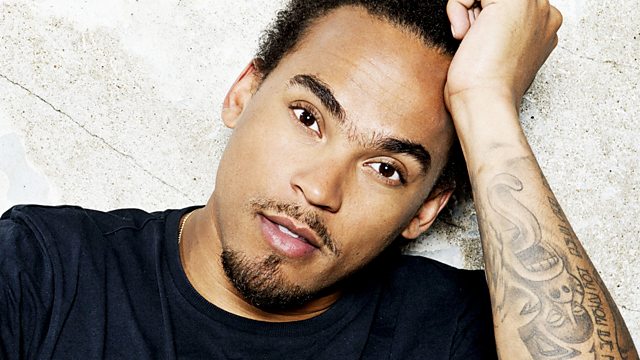 Confused by Daylight Saving
Warren plays the Yes / No game with Dev that we call the 4:30 Secret Song and wins. Of course he did, Dev's still asleep!
Somehow the easily confused Dev thought the clocks had changed overnight, so he hit the snooze button. Firstly the clocks, only ever change on a Saturday night into Sunday morning and they don't change to British Summer Time til 25th March. (FYI America & Canada are now in Daylight Saving time)
We meet Katie from Wales, but now lives in London. She's going to be Here All Week picking the choons.
What do we need to know about Katie?
• Went to a Welsh Primary and High School
• Did all her GCSE's and A Levels in Welsh
• Studied Theatre Design at Nottingham Trent University