Main content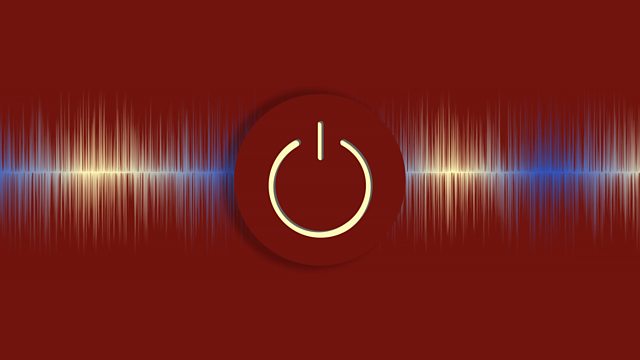 Writers on Families: Colm Tóibín and AS Byatt
Andrew Marr with writers Colm Toibin, AS Byatt and Will Eaves, and evolutionary biologist Mark Pagel.
Andrew Marr talks to Colm Toibin about the ways writers write about families, and also the impact of their own often dysfunctional relationships - from Thomas Mann and WB Yeats, to the nightmares of John Cheever's journals. In her novel, The Children's Book, AS Byatt explored how far a writing mother can harm her children, and yet she argues that she'd prefer to know nothing about a writer's private life. The novelist Will Eaves mined his own family background for his latest book, but insists it's more a work of imagination, than memoir. And it's these relationships, and culture, that are the key to the success of our species, rather than consciousness, language and intelligence, according to the evolutionary biologist Mark Pagel.
Producer: Katy Hickman.