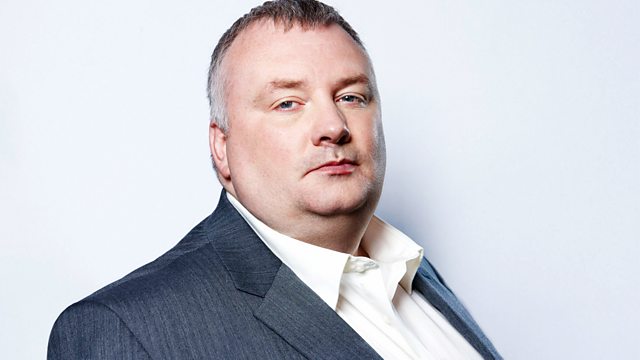 04/03/2012
Caller Richard tells Stephen how he has become addicted a legal high which has left him feeling suicidal.
He speaks to Stephen hours before being admitted to a psychiatric unit for treatment.
Golfer Rory McIlroy is ranked world number aged 22.
Putin becomes president of Russia for a third time
Reaction to.
Last on