Main content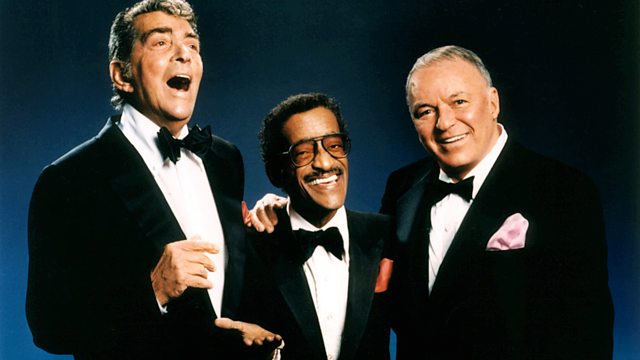 In the Lounge with Rich Morton
4 Extra Debut. Comedian and musician Rich Morton steps into the glossy, velvet-carpeted world of lounge music, meeting those for whom it is a lifelong passion. From March 2012.
For many casual listeners, the music usually defined as 'lounge' may conjure up something kitsch and outdated, bringing to mind the world of Austin Powers or the sentimental, string-sodden arrangements of their parents' record collections. As comedian, composer and lounge aficionado Rich Morton discovers, there's a large and healthy subculture of lounge lovers who view it as anything but outdated. For the past twenty years, clubs devoted to lounge music have been thriving, and several successful series of lounge compilations have brought obscure and sought-after tracks by some of the greatest 20th century pop and jazz performers to the ears of a new generation.
As a composer and collector of lounge tunes, Rich goes in search of the alchemy that produces a lounge classic: whether it's the voice of a Rat Pack regular, the tight brassy arrangement of a Neil Hefti or a Quincy Jones, the timeless simplicity of a Burt Bacharach or Tony Hatch melody - or simply a mood, something indefinable, laid-back, evocative of a time and a place that's anywhere but here.
Rich meets fellow lounge collectors, club owners and composers - with the shared passion for a music that's often overlooked or derided but, as the programme reveals, constantly being reinvented. New technology means that classic tracks are being re-discovered and shared as never before, producing fascinating advances and musical hybrids within lounge culture.
Producer: Paul Bajoria.