Main content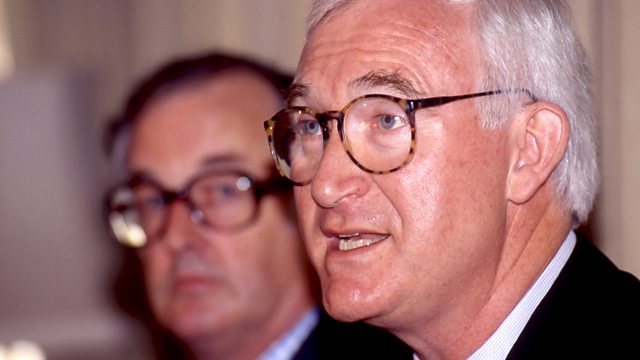 07/03/2012
Dame Elizabeth Filkin on relations between press and police; Lord Birt on problems for next BBC DG; Broadcast magazine's campaign for more women experts on news programmes.
This week Dame Elizabeth Filkin's been telling the Leveson Inquiry about claims of improper relations between police and the press, including suggestions that some senior officers exchanged information to keep their private lives out of the papers. What impact could her recent report on police/press relations have on this and, based on what we've heard from the Inquiry this week, does she see senior officers as a greater problem than the junior ones?
Lord Birt was BBC Director General from 1992 to 2000. As the search continues for a successor to the current DG, Mark Thompson, what qualities does he think the candidates need and what are the main problems that she or he will face? You can hear Greg Dyke's thoughts on this on The Media Show on 1st February.
And, following this programme's coverage of the debate about women on TV, what are the prospects for the latest campaign? Broadcast magazine's calling for women to make up at least 30% of the experts used on news programmes and, so far, Sky News and Channel 4 News have pledged their support. The BBC's head of diversity, Amanda Rice, discusses this with Broadcast's editor Lisa Campbell.
Last on

Broadcast