Main content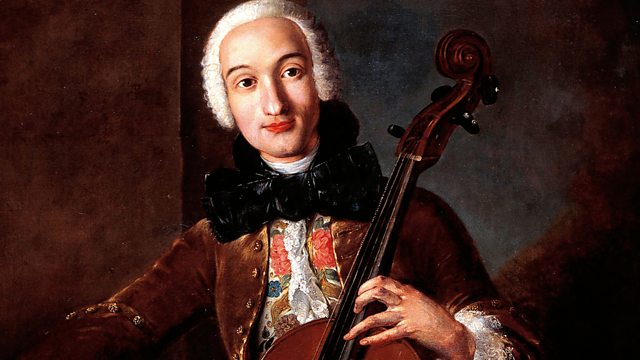 Boccherini Falls Into Poverty
Donald Macleod focuses on the last years of Boccherini's life when, in poor health, he fell into poverty. Without the patronage of Carlos III, Boccherini sold a number of his works.
He could number among his patrons the King of Spain, and the heir to the Prussian throne, and he composed around one hundred string quartets, and at least as many quintets, amongst other works - this week Donald Macleod looks at the life and music of Luigi Boccherini.
Boccherini towards the end of his life, now found himself in quite a predicament. King Carlos III of Spain had now died, and his son, the new King Carlos IV, was less disposed towards Boccherini due to an earlier disagreement. Boccherini had to look for patronage elsewhere, and was subsequently forced to sell a number of his works to the Parisian publishing house Pleyel, for not much money. However, commissions still did occasionally come in, such as from the Marquis of Benavente, who wanted Boccherini to arrange a number of his already composed works to include guitar. One such work, which also included castanets, was the Guitar Quintet in B flat major.
Towards the end of Boccherini's life, with his Benavente patrons having left for Vienna, and the composer being forced to sell more of his works for little money to his Parisian publisher, Boccherini started to turn more towards choral writing, such as the responsory Domine ad adjuvandum. Other patrons were to come and ago, including Lucien Bonaparte, who commissioned Boccherini to compose a number of works. The opus 57 piano quintets, Boccherini dedicated to the French nation.
In 1805 Boccherini died, probably due to the tuberculosis which had troubled him for most of his life. He was buried in Madrid, but later in 1927 his remains were taken back to his birthplace of Lucca for reburial. Just before he died, he was working on one last String Quartet, in D major, of which only one movement now survives in full.
More episodes
Next
You are at the last episode