Main content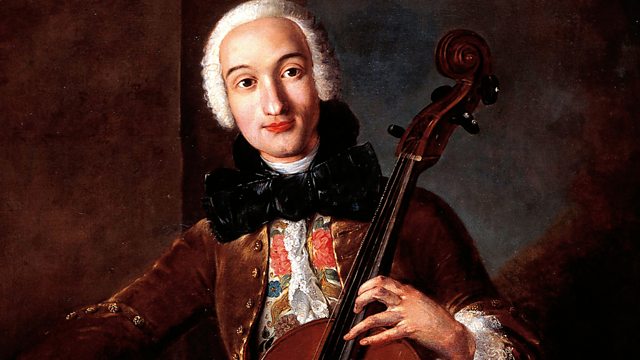 Boccherini is Successful in Paris
Donald Macleod focuses on Boccherini's first major musical success in Paris.
He could number among his patrons the King of Spain, and the heir to the Prussian throne, and he composed around one hundred string quartets, and at least as many quintets, amongst other works - this week Donald Macleod looks at the life and music of Luigi Boccherini.
Boccherini on tour with his father in Vienna, was soon longing to return for his native city of Lucca. However upon their return, Luigi was soon disillusioned and wished to leave again, wanting to pursue his musical career elsewhere. Still keeping his contractual ties with Lucca, Boccherini toured Pavia and Cremona with his father. It was around this time that he composed his successful opus two set of quartets, including the second String Quartet in B flat major.
Back in Lucca, Boccherini had certain obligations to the city fathers there, and was commissioned to compose for various civic occasions, along with his contractual arrangements to regularly perform. One work Boccherini composed during this period, which may have been commissioned by his city employers, was his oratorio Gioas, or King of Judah.
Soon afterwards, Boccherini's father died. Young Luigi accompanied by his friend Manfredi, was able to spread his wings without his family in tow, and they made their way to Paris. This was good timing, as some of Boccherini's works had just been published there. It was during this period in Paris when Boccherini relied upon the patronage of Baron de Bagge, that through this aristocrats music library, Boccherini was likely to have come into contact with the ideas of orchestral woodwind writing. We can hear Boccherini's own writing for orchestra, including woodwind instruments in his Symphony opus 7 in C major.