Main content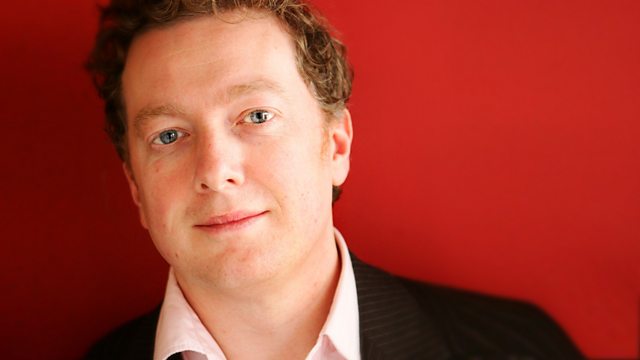 James Robinson, Peter Hill, Claude Lanzmann
Presented by Matthew Sweet. With James Robinson discussing his book on wealth and poverty, Peter Gill on adapting Chekhov for the stage, and writer/director Claude Lanzmann.
Why do nations fail? On this evening's Night Waves Matthew Sweet meets James Robinson whose new book on the origins of prosperity and poverty examines how patterns of success and failure are created over time. Robinson argues that to invest and prosper, people need to know that if they work hard, they can make money and actually keep it - and this means sound institutions that allow virtuous circles of innovation, expansion and peace.
James Robinson offers a new way of understanding wealth and poverty.
Peter Gill is on of Britain's most important directors of the last thirty years. He is currently rehearsing a production of his own play A Provincial Life based on a Chekhov short story. And this is a return to his native city of Cardiff for the National Theatre of Wales. He talks to Matthew Sweet about adapting Chekhov for the stage.
And The Patagonian Hare is Claude Lanzmann's memoir of his life as a writer, thinker, film director and witness to the twentieth century. He talks to Matthew about meeting Jean Paul Sartre and Simone de Beauvoir and directing the nine and a half hour Holocaust documentary film Shoah.
That's Night Waves tonight with Matthew Sweet.