Main content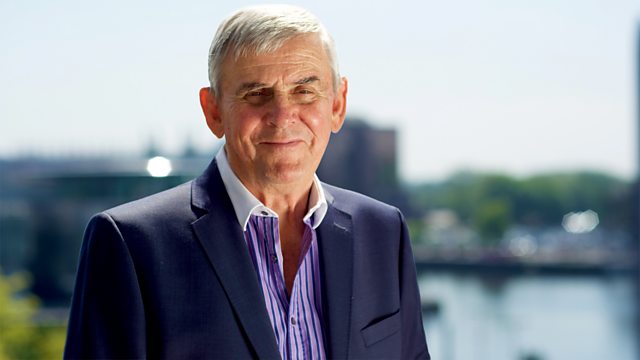 Atheism
Ernie Rea and guests discuss the appeal and direction of 'New Atheism'.
For the last few years a group dubbed the New Atheists have been waging a verbal war against religion. The language they employ is unrestrained. The late Christopher Hitchens was fairly typical when he wrote in his book "God is not Great," "Religion comes from the bawling and fearful infancy of our species and is a babyish attempt to meet our insatiable demand for knowledge." Richard Dawkins has declared that his aim is " To convert religious believers to atheism by helping them to overcome their childhood indoctrination in order to break free of the vice of religion altogether." Where has this new militancy come from? How does it differ from the Atheism that went before? Is New Atheism a movement and where is it heading?
Joining Ernie to discuss Atheism today are Professor Simon Blackburn, Vice President of the British Humanist Association; Mark Embleton, a psychologist and President of Atheism UK; and Lois Lee, founder of the Non-Religion and secularity research network.
Six things you might not know about chanting