Main content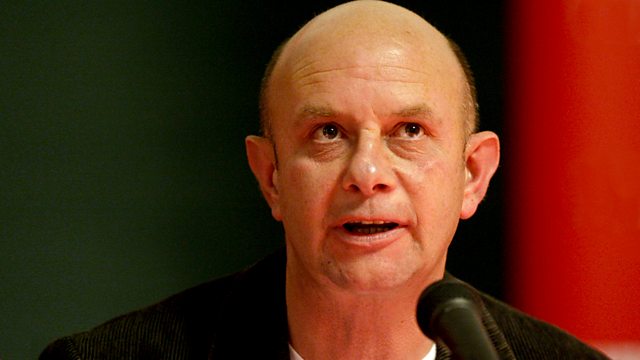 Fever Pitched: Twenty Years On
The football memoir Fever Pitch sold over a million copies, and made a star of its author Nick Hornby. He joins presenter John Wilson to celebrate the book's 20th anniversary.
So acceptable has it become for the middle classes to 'talk' football, it's hard to remember what an anomaly you were in 1992 if you had a degree and followed league games. The public perception of football for most of the eighties was summed up by a broadsheet article which called it 'a slum sport for slum people'.
Nick Hornby's 'Fever Pitch' may not have single-handedly changed all of that in the twenty years since it was published, but the quality of the autobiographical writing had a huge impact on the admissibility of the sport into high and middle brow circles, and influenced a generation of British male writers. In this programme Nick Hornby talks to presenter John Wilson to uncover the origins of this remarkable account of a self-aware and obsessive Arsenal fan. They also venture into Arsenal's old ground at Highbury (now converted into flats) to reflect on how much the world of football has changed since Nick first conceived the book. John also happens to have a personal stake in the fate of the stadium, and in the story of Nick's seminal memoir - he's the son of legendary Arsenal goalkeeper Bob Wilson who features in 'Fever Pitch'.
Produced by Faith Lawrence in Salford.
Last on
Broadcast