Main content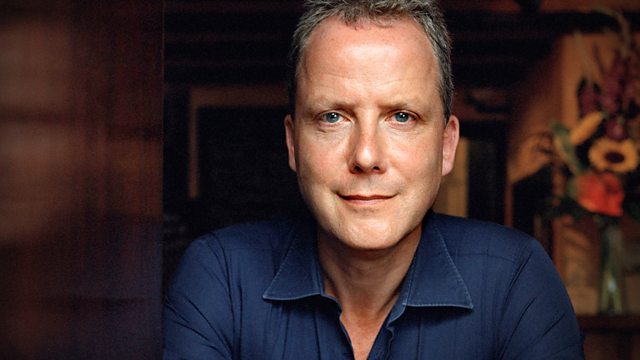 05/03/2012
How some people are paying over 300 pounds a year more than others for the same amount of energy, and the Tory MP who wants to sell 'ugly food'.
Radio 4's Consumer Affairs Programme.
New research shows how customers can pay over £300 more a year for the same amount of energy depending on where they live and the tariff they choose.
The diet advice on the diabetes website has been criticised by a doctor who says it could well make the condition worse.
Later this year restrictions on non lawyers owning and running law firms will be abolished. The aim is that legal firms will become more entrepreneurial and efficient. Supporters say it will lead to less costly services and products that will be easier to understand; critics claim it could do the opposite.
British supermarkets are rejecting more fruit and vegetables from foreign suppliers because they are 'ugly'. They say Britain is becoming obsessed with looks over taste;meanwhile A Tory MP agrees and she's setting up a business to sell 'ugly food'.
A firm that supplied expert witnesses to courts ruling on disputes relating to the cost of car hire has been closed down and its employees face jail in what has been described as one of the largest legal scams ever.
Last on
Chapters
Power Bills

Why two people using the same amount of energy can be charged more than a £300 difference...

Duration: 06:47

Alcohol Pricing

The government seem poised to introduce minimum pricing per unit of alcohol; the drinks industry says it'll harm jobs - not save lives.

Duration: 05:26

Diabetes Advice

A doctor challenges the diet advice posted on the Diabetes UK website.

Duration: 08:34

Legal big bang

For the first time non-lawyers can own and operate law firms. It is being described as a legal 'big bang' but what will it mean for the consumer?

Duration: 07:38

Phantom Jobs

Tesco say they'll create another 20,000 jobs but the body that speaks for convenience stores say it's propaganda; supermarkets rarely end up creating as many jobs as they claim they will.

Duration: 03:39

Ugly food

As foreign fruit and vegetable growers criticise UK supermarkets for choosing looks over taste, an MP is hoping to sell us 'Ugly Food.'

Duration: 05:38

New Dental Treatment

Reseachers at Dundee University say technology is on the way which will negate the need for drilling children's teeth.

Duration: 03:05

Broadcasts