Main content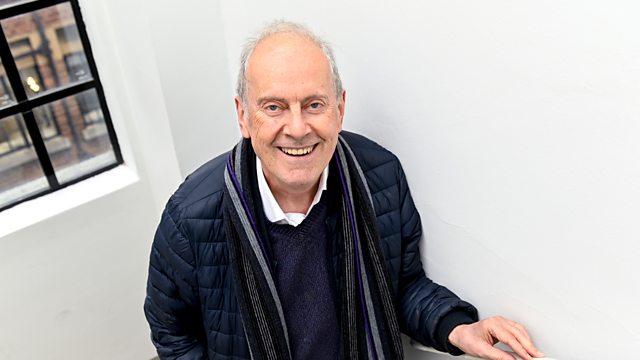 Susie Dent, Natalie Haynes, Milton Jones and Jack Whitehall vie for wordy supremacy, chaired by Gyles Brandreth. From March 2012.
Wordaholics is Radio 4's brand new comedy panel game all about words.
Gyles Brandreth presides as linguistic brainboxes and comedians vie for supremacy in the ring.
Today's show features Fresh Meat star Jack Whitehall, Radio 4 regular Milton Jones and Countdown stalwart Susie Dent as well as Greek scholar and all-round clever clogs Natalie Haynes.
Today they reveal their least favourite words, attempt to decipher Cockney rhyming slang and try to guess the meaning of some words no longer in our common parlance, taken from the 1736 Dictionary of Canting Slang.
Gyles is the longest-serving wordsmith in Countdown's Dictionary Corner and the author of numerous wordplay books. But now it's time for him to encourage other people to show off their knowledge of words and playfulness with language.
Wordaholics is clever, intelligent, witty and unexpected. There are toponyms, abbreviations, euphemisms, old words, new words, cockney rhyming slang, Greek gobbledegook, plus the panellists' picks of the ugliest and the most beautiful words: the whole world of words in twenty-eight minutes.
Find out the meaning of words like giff-gaff, knock-knobbler and buckfitches - the difference between French marbles, French velvet and the French ache - hear the glorious poetry of the English language, as practiced from writers varying from William Shakespeare to Vanilla Ice - and spend half an hour laughing and learning with some of the finest Wordaholics in the business.
Writers: Jon Hunter and James Kettle
Producer: Claire Jones.