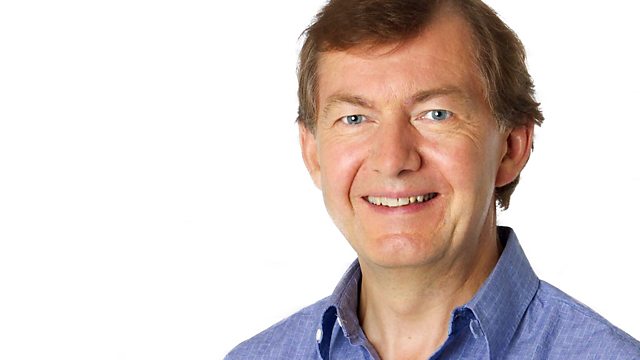 29/02/2012
Full coverage of the Arizona and Michigan Republican primary elections, with analysis from one of the leading pollsters in the United States and Laura Bush's former press secretary.
Rhod speaks with Neil Tappin, the son of Christopher Tappin, the British businessman who's made his first appearance in a US court accused of exporting parts for Iranian missiles.
We find out what's come out of a six month investigation into last year's crisis at the Fukushima Nuclear plant in Japan.
We hear how British companies are missing a trick when it comes to trading with India
And we finish the show by speaking with the town of Anthony in America, which calls itself the "Leap Year Capital of the World".
Last on