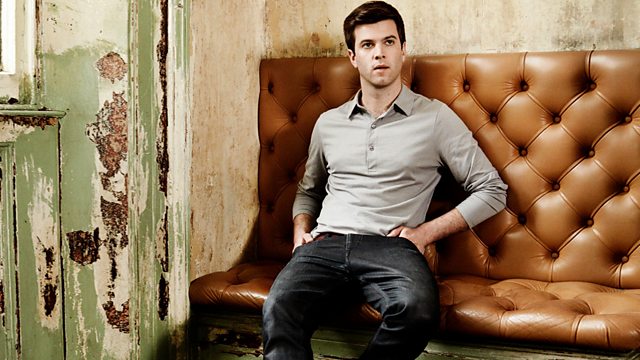 02/03/2012
Features a guest mix from electronic producer Leila. She has recently released her 3rd album 'U&I' on Warp records. She has previously played keyboards for and worked with Bjork, and released her first record on Aphex Twins label.
Tom Ravenscroft's spent the week looking for brilliant records. He's going to play them. .
There's also 'Charity Drop', 'Bird of the Week' and 'My Favourite Animal and Me'.
Last on