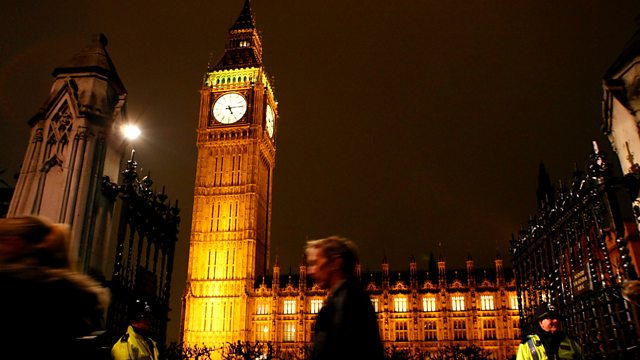 29/02/2012
Sean Curran with the day's top news stories from Westminster .
At Prime Minister's Questions, David Cameron plays down the level of opposition to his government's plans to shake up England's NHS.
But the Labour leader, Ed Miliband, tells the Conservatives the bill is "digging their own burial at the next general election".
Last on