Main content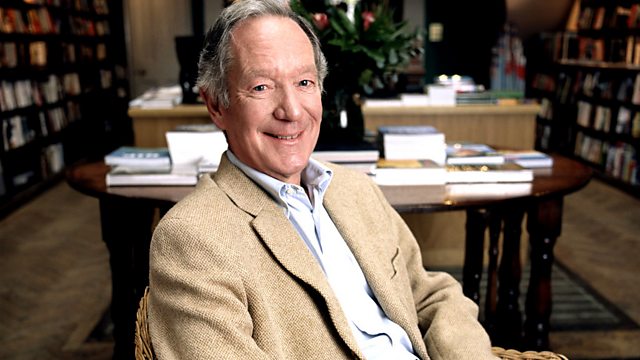 The Morality of Abortion
Michael Buerk and guests debate the moral issues behind abortion. Has it become too routine, or are calls for reform of the 1967 Abortion Act an attack on women's liberty?
Department of Health officials are this week starting their inquiry in to allegations in the Daily Telegraph that abortions are being carried out on the basis of gender. Undercover reporters filmed consultations about terminations at a number of clinics around the country. One consultant in Manchester was heard telling a woman who said she wanted to abort a female foetus: "I don't ask questions. If you want a termination, you want a termination". The revelations have re-ignited the debate over reform of the act that legalised abortion in 1967. It's estimated that at least one third of British women will have had an abortion by the time they reach the age of 45. In 2010, there were 189,574 abortions carried out to residents of England and Wales and one third (34%) of those women undergoing abortions had already had one or more previous abortions. The overwhelming majority (98%) of terminations are carried out under the clause that to continue the pregnancy would risk the woman's mental health. Campaigners on one side argue that the law is being interpreted far too liberally, in a way that was never intended or anticipated 45 years ago and that in the early stages of pregnancy abortion is effectively available on demand. On the other side it's said that the allegations of "gendercide" are vastly exaggerated and this is all part of a campaign by the backdoor to make it harder for women to get an abortion. Have we turned what should one of the most profound of moral choices involving life and death into a thoughtless act amounting to little more than routine inconvenience? Or is that an attack on the fundamental liberty of women to have control over their own bodies and to turn the clock back to a time when sexual shame and individual guilt were common currency? How do we balance the moral status of the unborn foetus with rights of women and if it's morally unacceptable to have an abortion on the grounds of gender, why is it OK just because it's inconvenient?
Witnesses: Ann Furedi - Chief Executive of BPAS; Elaine Storkey - President of Tear Fund and founding member of Restored, a charity campaigning about violence against women; Kate Smurthwaite - Feminist activist, comedian and vice chair of Abortion Rights; Mark Bhagwandin - Senior Education for "Life".
Combative, provocative and engaging debate chaired by Michael Buerk with Melanie Phillips, Matthew Taylor, Claire Fox and Kenan Malik.
Last on
Broadcasts