Main content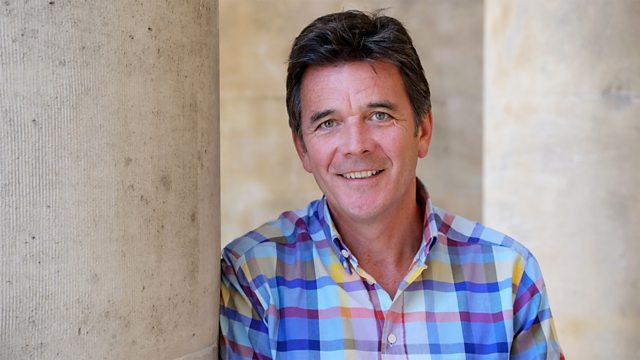 Sleep tabs death, e-cigs, GP examples, underactive thyroid and pregnancy
Dr Mark Porter looks behind the headlines about sleeping pills increasing the chance of an early death - drugs which are prescribed 10 million times a year in England.
10 million prescriptions for sleeping pills are written every year in England. So how alarmed should we be over new American research suggesting that people who take them are more likely to die than those who don't? Dr Mark Porter speaks to a leading British sleep expert about the findings and asks what the alternatives are.
An Inside Health listener asked us to investigate how safe "electronic" cigarettes are. So Dr Max Pemberton, who uses them himself, talked to Professor John Britton from the UK Centre for Tobacco Control Studies at the University of Nottingham about these currently unregulated products. Rumours abound that a tobacco manufacturer is about to launch the world's first so-called "safe" cigarette. But smokers' reactions are mixed and some prefer other products like nicotine gum.
GP Margaret McCartney's column is about whether your doctor's dietary preferences and habits influence your well being.
Half of all pregnancies in the UK are unplanned, so women and their babies lose out on important supplements like folic acid to help prevent spina bifida. But for women with an underactive thyroid gland it's even more important that they do their best for their baby by increasing their thyroxine dose as soon as they know they're pregnant. But research from Leicester shows that women often fall through the gaps when seeking care - as GPs, midwives and consultants often think someone else is helping these women.
Producer: Paula McGrath.