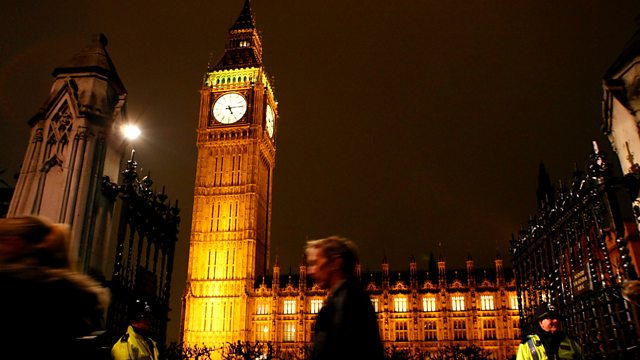 27/02/2012
Sean Curran with the day's top news stories from Westminster .
Peers continue their scrutiny of government plans to shake up England's NHS.
Also on the programme there's a call for sex education to be made a legal requirement in schools and on the Committee corridor, the Deputy Prime Minister, Nick Clegg, is questioned over his plans to elect the House of Lords.
Last on