Main content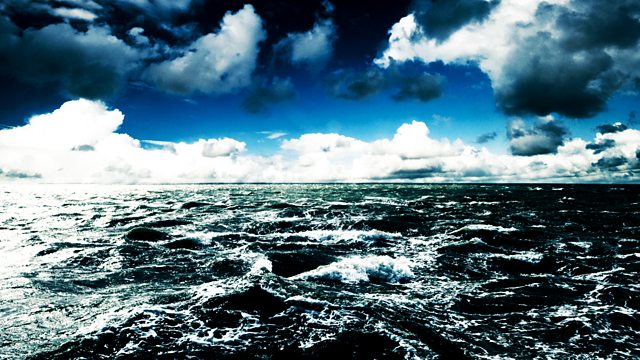 Nicholas Monsarrat's classic novel about the men and ships that fought in the North Atlantic during World War II, dramatised by John Fletcher.
Dramatised by John Fletcher.
1 of 2.
The first part of Nicholas Monsarrat's searing classic novel about the men and ships who fought who fought in the North Atlantic during the 2nd World War.
Lockhart ..... Gwilym Lee
Ericson ..... Jonathan Coy
Ferraby ..... Carl Prekopp
Wainwright ..... David Seddon
Phillips ..... Peter Hamilton-Dyer
Gregg ..... Harry Livingstone
Mavis ..... Tracy Wiles
Coxswain ..... James Lailey
Donnelly ..... Adam Billington
Sound by Caleb Knightley
Directed by Marc Beeby
The Cruel Sea is the story of the crew of a newly commissioned corvette, Compass Rose, a ship that forms part of the escort to merchant convoys during World War II. The crew are mostly inexperienced men from non-naval backgrounds and the story focuses on their differing reactions to the horrifying experiences they have as German U-boats attack their convoys with increasing success. Some will survive the war, and some won't - but all of them will be changed by their experiences.
But this isn't just a war story. In a surprisingly subtle way, The Cruel Sea also chronicles the often abrasive process by which classes, previously unknown to each other, were thrown together onboard ship and had to learn to rub along - and how the earned respect, in the long term, led to the future Welfare State and the social equity and cooperation of the 50's and 60's.
The novel, published in 1951, was an immediate success and it has never been out of print since. It brings home the realities of the longest battle in the second world war, the Battle for the Atlantic, but it does so not through harrowing depiction of the horrors involved, but through its detailed depiction the people involved, people we come to care about, to admire, and to mourn.
Last on
More episodes
Previous
You are at the first episode