Main content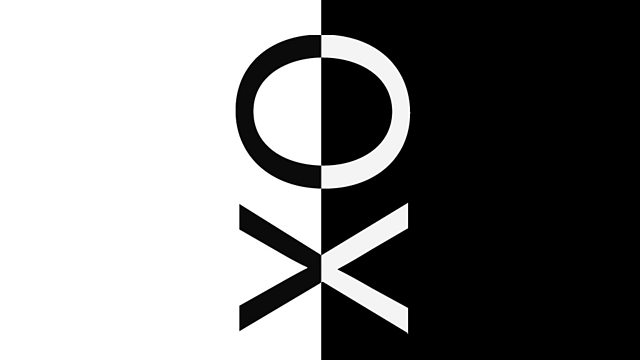 Noughts and Crosses
Sephy and Callum were made for each other. But how can they ever be together when one is a Cross and the other a Nought? Marlorie Blackman's cult novel, dramatised by Janice Okoh.
by Malorie Blackman, dramatised for radio by Janice Okoh
Callum and Sephy have known each other since they were babies, when his Mum worked for hers. But Callum is a Nought - a second class citizen - and Sephy a Cross, one of the elite. Her father is also one of the country's leading policiticians. No matter how much they may want to be together, the world is telling them they can't. And soon bigger things will prevail. Like the bombing..........
Sephy ..... Zawe Ashton
Callum ..... Rikki Lawton
Meggie/Jasmine ..... Adjoa Andoh
Ryan/Andrew Dorn ..... Carl Prekopp
Jude ..... Alex Lanipekun
Lynette/Sarah ..... Tracy Wiles
Kamal ..... Jude Akuwudike
Kelani Adams ..... Nikki Amuka Bird
Mr Pingule ..... Israel Oyelumade
Mr Stoll ..... Richard Pepple
Soanes ..... Gerard McDermott
Shania ..... Victoria Inez Hardy
Director/Producer Marion Nancarrow
Malorie Blackman, OBE, is the BAFTA winning author of more than 50 books. "Noughts and Crosses" won the Children's Book of the Year Award in 2002, as well as the Fantastic Fiction Award and was in the BBC's Big Read Top 100.
The dramatist of Noughts & Crosses, Janice Okoh, won the prestigious Bruntwood prize 2011 for Playwriting, in conjunction with the Royal Exchange Theatre, for her original play Three Birds.
Last on