Main content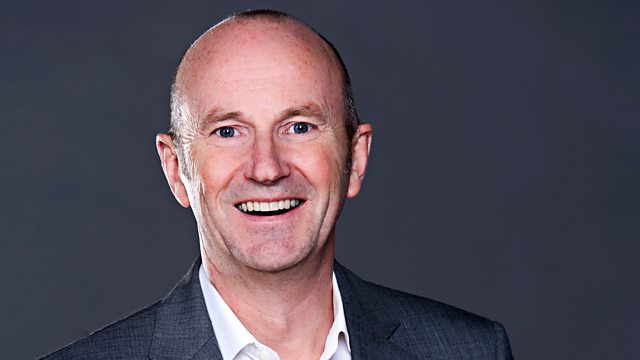 01/03/2012
Higher Ground, the MacAulay and Co guide to choosing options for Higher Exams, continues with a look at PE. Plus we hear about the benefits of acupuncture.
Alex and Matt from BBC's The One Show will be telling us about the Sport Relief 2012 Charity Relay.
Late last year Fred had his DNA analysed as part of a national project to get a clearer picture of the history of Scots. His results are in! So, what will his results reveal?
Higher Ground, MacAulay & Co's guide to choosing options for Higher Exams continues, with a look at PE.
We hear from Justin and Linda Ruthven-Tyres. After a fire destroyed their house, they built a 15 ton yacht as their new home -they set sail and wrote their adventures in a book.
Its Acupuncture awareness week we'll be looking at the benefits of this therapy.
Daily Record's Showbiz reporter Bev Lyons will be keeping us in the loop with what's hot and not this week in the world of popular culture.
Reporter, Richard Cadey gets a masterclass in dad hairdressing for daughters.
Naked Scientist, Dr Chris Smith from Cambridge University tackles a couple of topics from the world of science that are new, interesting and even a little bit quirky.
Last on
Broadcast