Main content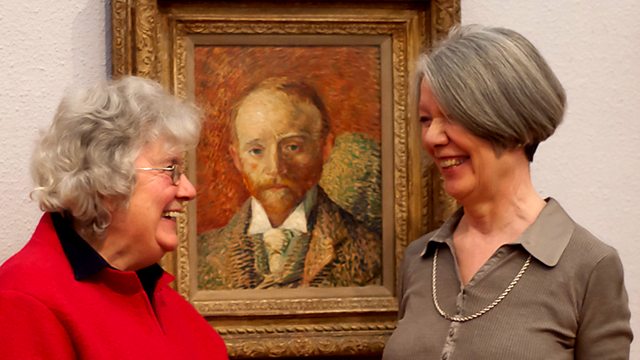 28/02/2012
The fashion designer behind The Old Ladies Rebellion tells Clare English why she loves dressing old ladies, plus how licensing law changes could damage grassroots arts and culture.
The fashion designer behind Old Ladies Rebellion tells Clare why she loves hanging out with and dressing old ladies. Her brand, which she believes is a kind of quiet revolution, is perfect for stylish older ladies who are not afraid of being a little rock'n'roll.
It's a nervous couple of weeks ahead for pupils who are deciding which subjects to choose for their Highers. They're making big decisions that could affect their future...so BBC Radio Scotland is on hand with some advice. Teachers have been making a sales pitch for their particular subject on MacAulay and Co - and here on the Culture Café, we're joining in by celebrating the cultural benefit of learning a language.
From the 1st April, small venues that plan to hold free events or exhibitions may require a licence and have to pay a licence fee to host their event. (This will be at the discretion of individual councils). Anger in Scottish cities is growing at what this could mean for grassroots arts and culture scenes around the country.
We take a look at Fascinating Mummies, the National Museum of Scotland's first major international exhibition, which guides visitors through the 5,000 year history of mummification, and through the complex rituals surrounding death and afterlife in Ancient Egypt.
Alliance Francaise will be celebrating it's 30th anniversary in Glasgow, we'll be finding out how.
And we'll be taking another trip to a gallery with Anne Ellis and a Culture Café listener, for the latest Talking Pictures.