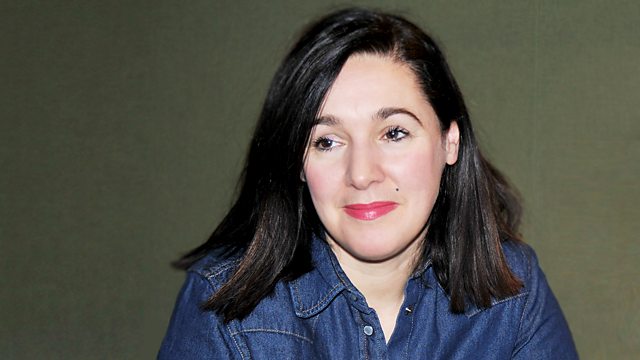 27/02/2012
The Lockerbie disaster continues to cause hurt and court controversy. We speak to the author and publisher behind contentious new book Megrahi: You Are My Jury.
His first two novels, Everything is Illuminated and Extremely Loud and Incredibly Close, drew extravagant praise and many accusations of being manipulatively sentimental with controversial subjects such as the Holocaust and 9/11. Regardless, Jonathan Safran-Foer followed them with a treatise on vegetarianism, a book sculpture and now a re-working of a sacred Jewish text. He discusses his tendency to polarise opinion, and whether being such a huge name gives him a certain immunity to criticism.
Everything will indeed be illuminated next week, as Edinburgh UNESCO City of Literature banishes the darkness of the February nights with state-of-the-art projections onto some of the capital's most prominent buildings. Director of City of Literature, Ali Bowden, joins us to describe what we can look forward to seeing.
Alaskan author Eowyn Ivey takes us to the wild, wintery woods of her home state as she discusses the challenges of re-working a traditional Russian fairy tale in her beautiful debut novel, The Snow Child.
She was in her own time eclipsed by her husband, Oscar Wilde's, glittering triumphs and scandalous 1895 downfall. We set that right as biographer Franny Moyle introduces us to feminist, liberal thinker and fabulously unconventional style icon, Constance Wilde.
Producer: Serena Field.
Last on