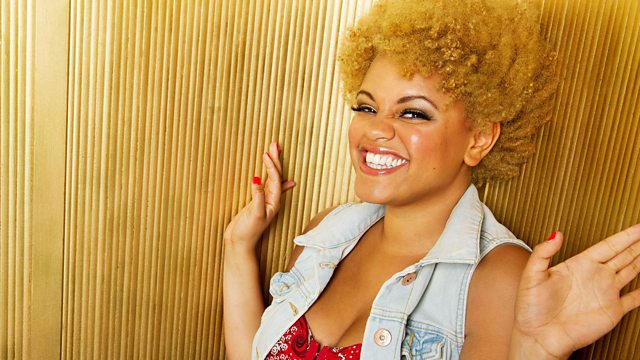 Angie's Right Leg
Gemma is talking a load of codswallop today!
Gem'a Vinyl Gems is open for business and today's customers are just about as eccentric as that batty lady.
Its all about the big bad 1Xtra stage at Radio 1's Hackney Weekend 2012 with Labrinth, Dappy, Azealia Banks, Sean Paul, D'Banj and Mindless Behaviour (scream)
Fight the mid-afternoon slump in Keep Calm and Carry On.
Entertainment Hero Nesta has a really weird interview with Dappy for us. Plus Angelina Jolie's Right Leg has its own career and Lucy Liu is set to play Watson in the US version of Sherlock.
Last on