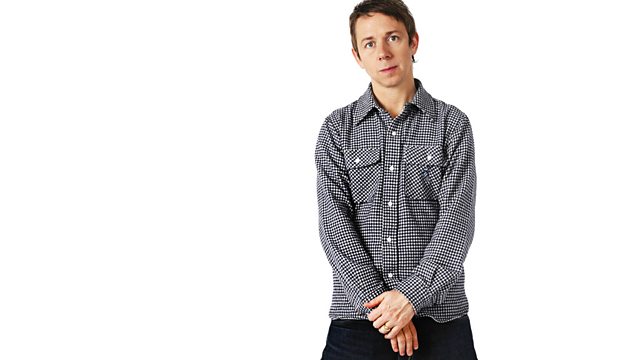 All-Vinyl Brownswood Basement Retrospective!
This week Gilles kicks off the first of four retrospectives with an all-vinyl Brownswood Basement show.
As well as dropping some priceless records from Celia, Isley Brothers and Ebo Taylor, Gilles also revisits the classic Madlib mix from 2005, DJ Shadow's chat from 2010, and the epic interview with the legendary Roy Ayers back in 2004!