Main content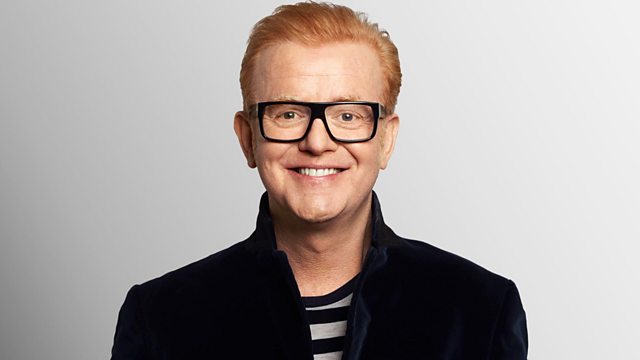 Happy St David's Day Everyone!
Davy Jones is the subject of your Top Tenuous claims to fame today.
There's a rare Head 2 Headlines deadlock.
John Rob, who's 10 and from Liverpool, tells us all about his day playing rugby 7's for his school for the first time.
And what is the best way to have a Welsh cake...?