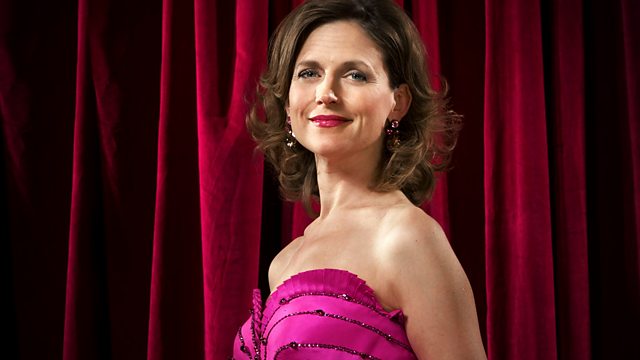 The Black Dyke Band in Concert
Today's Afternoon on 3 looks ahead to the Music Nation weekend with a concert given by the Black Dyke Band at the RNCM Festival of Brass: Olympic Portraits. Plus a symphony of Olympian proportions, Messiaen's mighty Turangalila, in a performance given by the Montreal Symphony Orchestra conducted by Kent Nagano.
Presented by Katie Derham.
Judith Bingham: Four Minute Mile
John Golland: Sounds
Mussorgsky arr. Howarth: Pictures at an Exhibition
Paul Lovatt-Cooper: Home of Legends
Black Dyke Band,
Nicholas Childs (cond)
c. 3pm
Messiaen: Turangalila Symphony
Angela Hewitt (piano),
Jean Laurendeau (ondes Martenot),
Montreal Symphony Orchestra,
Kent Nagano (conductor) .
Last on