Main content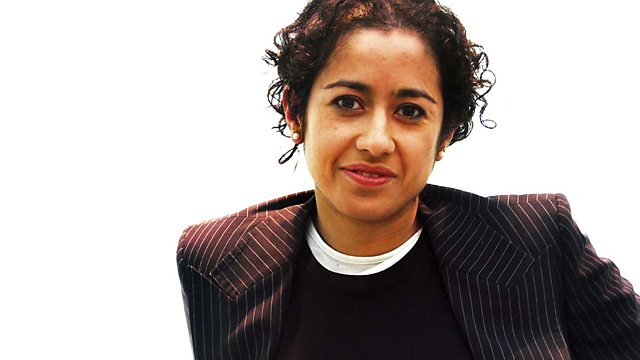 The Future of Science, Financial Fiction, Alighieri Boetti, Atomic Time
With Samira Ahmed. Including the future of science, the portrayal of finance and money in fiction, Alighieri Boetti at Tate Modern, and why atomic clocks don't need leap years.
With Samira Ahmed
The historian Jon Agar and the science writer, Marcus Chown consider the achievements of science in the 20th century and speculate on what challenges lie ahead in the next hundred years.
This week sees the publication of Capital, a new state of the nation novel by John Lanchester, and the novelists DJ Taylor and Justin Cartwright reflect on how the world of money and finance is represented in fiction.
The first major retropsective of the Italian artist, Alighiero Boetti, goes on show at Tate Modern this week...Sarah Kent will be assessing his work from his early involvement with Arte Povera to the luminous embroidered maps of the world for which he is most famous.
And Professor of Historical Geography Christopher Withers reflects on whether it's time to do away with the leap second and the leap year, by switching from Greenwich Mean Time to the atomic clock.