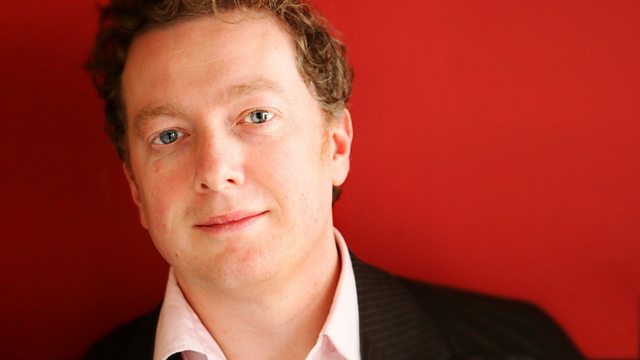 Peter Ackroyd, Middle Age, The Death of Klinghoffer, The Conformist
Matthew Sweet talks to Peter Ackroyd about his new biography of the Victorian novelist Wilkie Collins, life long friend of Charles Dickens and the author of the first true detective novel, 'The Moonstone' and 'The Woman in White'.
Susan Hitch reviews the English National Opera's production of The Death of Klinghoffer, John Adams's controversial work about the murder of a Jewish man murdered during the hijack of the cruise ship, Achille Lauro.
Is middle age as perilous as we think? David Bainbridge, clinical veterinary anatomist at Cambridge University and science writer, dispels the myth of the mid-life crisis and celebrates the evolution of middle age as a distinctively human phenomenon.
And Nigel Floyd marks the DVD release of The Conformist, Bernardo Bertolucci's 1970 classic secret police drama set in Mussolini's Italy.
Last on