Main content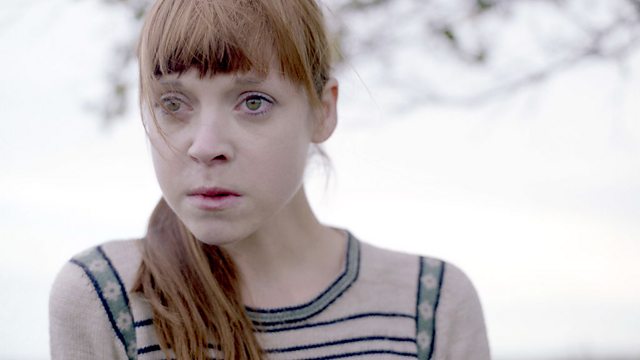 11/02/2012
This compilation of five short films from up-and-coming filmmakers includes the Bafta-nominated Two and Two, along with four other short stories.
BBC Film Network and BBC HD present five short films from some of Britain's most exciting filmmaking talent. Rafe Spall and Rebecca Night star in Modern Life is Rubbish, while the Bafta-nominated for Best Short Film, Two and Two tells a disturbing fable, along with three other short stories.
Modern Life is Rubbish
(dir. Daniel Jerome Gill)
Rafe Spall (The Shadow Line) and Rebecca Night star in this bittersweet comedy drama for the iPod generation, which uses the classic scenario of a couple separating their music collection to explore themes of love, loss and the inherent evil of greatest hits albums.
Two and Two
(dir. Babak Anvari)
Nominated for Best Short Film in the 2012 Bafta Film Awards, this disturbing fable is set in a school governed by a strict regime, where pupils are informed that what they had always been taught as fact is no longer true.
Bro
(dir. Chris Dundon)
A drama about a young teenager coming to terms with brother's disability as a result of Fragile X syndrome.
Silent Things
(dir. Rob Brown)
Andrew Scott (Moriarty in BBC's Sherlock) and Antonia Campbell-Hughes (Lead Balloon) star as two autistic friends who undergo an extraordinary test of character when a 15-year-old girl comes between them.
Marigolds
(dir. Stephanie Zari)
Exploring what goes on behind the closed doors of a seemingly normal family in a sleepy village, and a mother whose 25-year lifeless marriage has caused an unnatural relationship with her son.
Last on
Broadcasts