Main content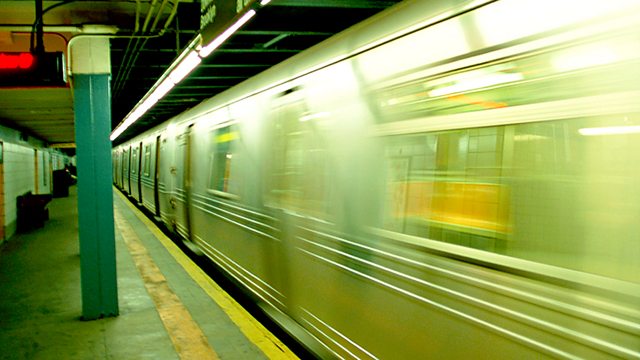 John Godey's story of a busy commuter train hijacked by four armed men on the New York subway. Read by William Hope.
Grand Central station, New York. 1:23pm. What starts as a normal day on the city subway becomes a race against time when a busy commuter train is hijacked - by four armed men. As the hostages await their fate, a terrifying game of cat and mouse begins...
Read by William Hope.
John Godey's thriller abridged in 5-parts by Neville Teller.
A best-seller in 1973, 'The Taking of Pelham 123' was made into the 1974 film starring Walter Matthau and Robert Shaw, a 1998 TV-movie remake of the same title, and a 2009 film starring Denzel Washington and John Travolta. The novel's impact - and that of the subsequent 1974 film - apparently resulted in New York's City Transit Authority banning any scheduling of a train departing Pelham station at 1:23 for many years.
Using the pen name John Godey, Brooklyn-born author Morton Freedgood's crime novels include 'A Thrill a Minute With Jack Albany', 'Never Put Off Till Tomorrow What You Can Kill Today' and 'The Three Worlds of Johnny Handsome'.
Producer: Heather Larmour
Made for BBC Radio Extra by BBC Northern Ireland.
First broadcast in 2012.
More episodes
Previous
You are at the first episode